The BenQ DVY22 is a new 4K UHD ePTZ video conference camera. It is built with AI functions, which can automatically frame all people in the meeting and make them at the middle of the scene. It also has perfect functions and superior performance, which adopts advanced ISP processing algorithms so as to provide vivid images with evenly clear brightness, strong colour layering, high resolution and fantastic colour rendition. Easy and convenient to install and maintain, stable and reliable. Works natively with BenQ Interactive displays RM & RP series IFPs
Designed for Medium-sized Meeting Rooms
Equipped with AI-powered auto framing, 4K UHD video, and omnidirectional microphones, the DVY22 is a versatile camera designed to provide the ultimate video conferencing experience.

The DVY 22 features an exceptionally wide 126° field of vision so you can display the full range of people and objects within your meeting space in crisp video. Participants don't need to be tightly packed to fit together on the screen. It is a perfect camera for small or medium spaces.
Crystal-clear Video in 4K UHD
The DVY22 adopts advanced ISP processing algorithms to provide 4K UHD vivid images with evenly clear brightness. It produces super-sharp video, brilliant color, and premium optical accuracy.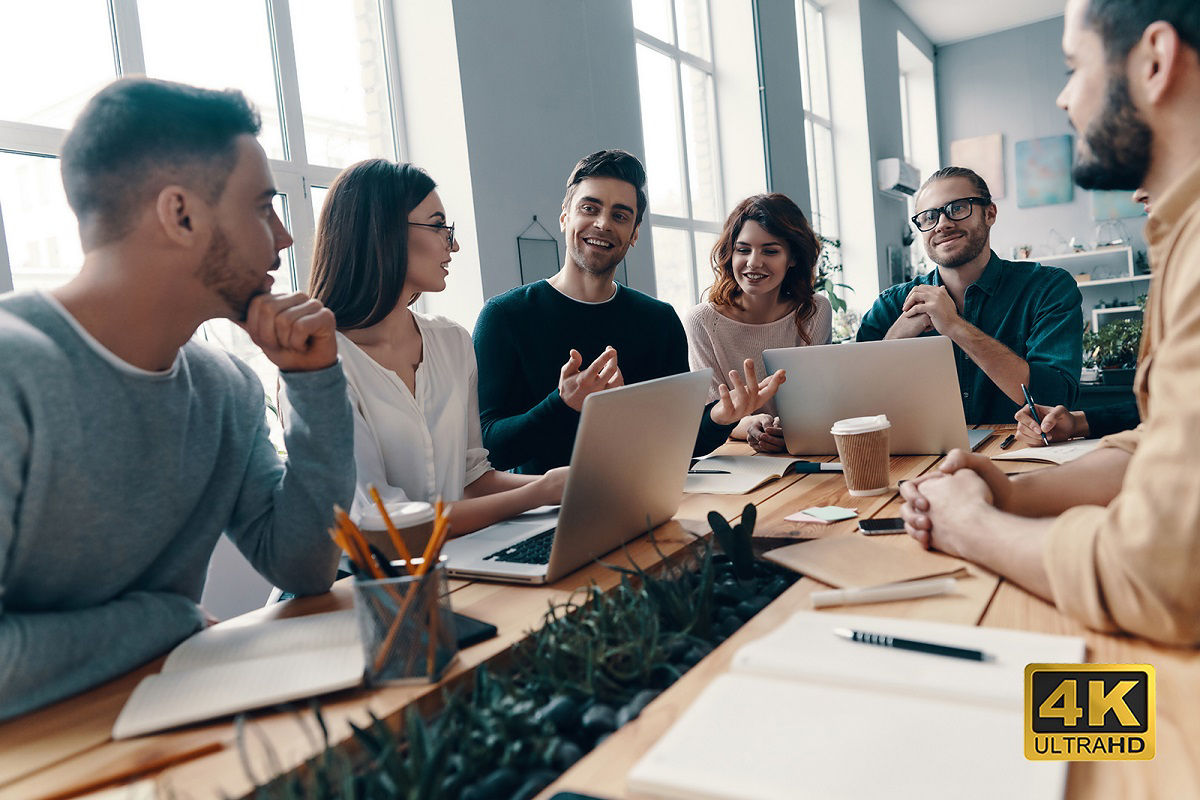 Experience your meetings in 4K UHD with the DVY22. The 4x digital zoom effectively highlights the speakers with auto focus. It can speedily zoom in and move around, all while delivering impressively sharp video.
The DVY22 allows users to store 10 pre-set camera positions, and quickly swaps between positions using the remote control.
Compatible with all operating systems, the DVY22 works with Windows, Android, Mac OS, and Linux (UVC). Simply connect the USB extension cable and you are ready to go. There is no need to install a driver or software.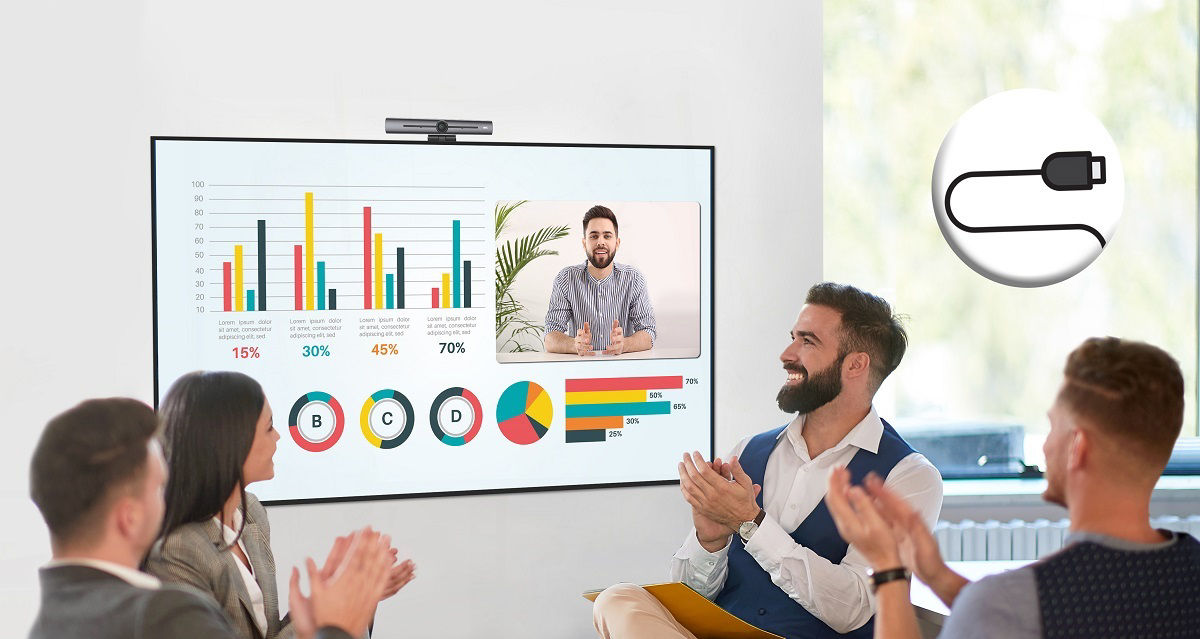 Built-in noise suppression ensures that the DVY22 eliminates frequency noise that often degrades your stream's audio quality.
The DVY22 captures distortion-free videos. This guarantees that your subjects look the same both on and off screen.

Flexible mounting options suit different types of meeting spaces. Set the DVY22 on a table, or attach it to a digital board or panel with a bracket.
Details that Make a Difference